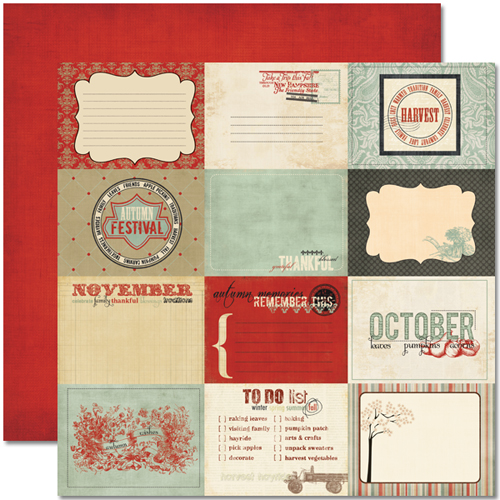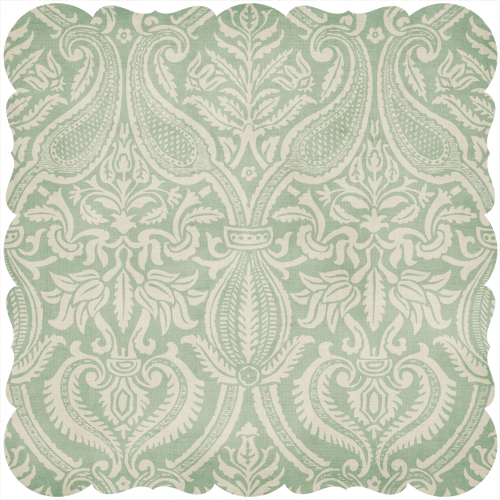 This line of papers from Pink Paislee is so beautiful and versatile. The colors work well for masculine and femenine pages and the Postcards are perfect for adding journaling blocks to layouts or for creating cards.
Set includes:
2 of each style of double sided 12x12 paper including the specialty cut paper.
12 papers total!
All for $4.00. Regular retail price: $12.99!
Sample Layouts: