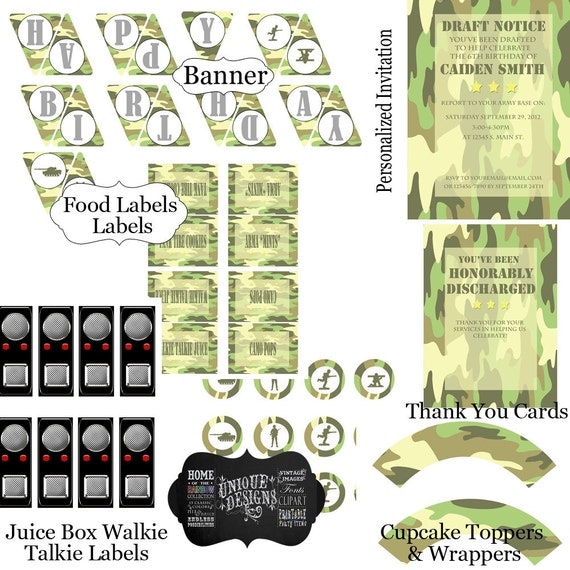 (click image to see it in my shop)
I used this set for my son's birthday two years ago and it was a blast!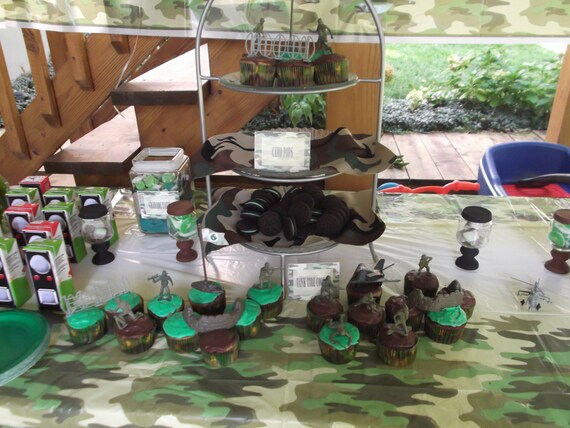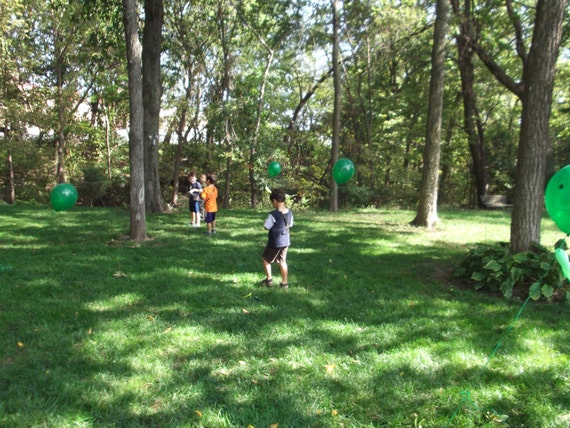 This is one of the activities (actually what the kids did most of the time). We made these marshmallow shooters:
Then staked green helium filled balloons to the ground with tent stakes. The kids enjoyed "target practice".
The entire party was done on a $50 budget!
Decorations were so easy to find, if you have a boy odds are you have army men, we just set them out on the tables along with toy tanks and jeeps.
Green plates and tablecloths finished out the look.
Check out this
Pinterest Board
for more game, food and decoration ideas. I used many of these as inspiration for my son's party!