I'll be releasing a new kit Sunday. In the meantime enjoy this fun deal. I am a sucker for anything strawberry. They are my favorite food and I think they are just so cute (my everyday dishes have strawberries on them).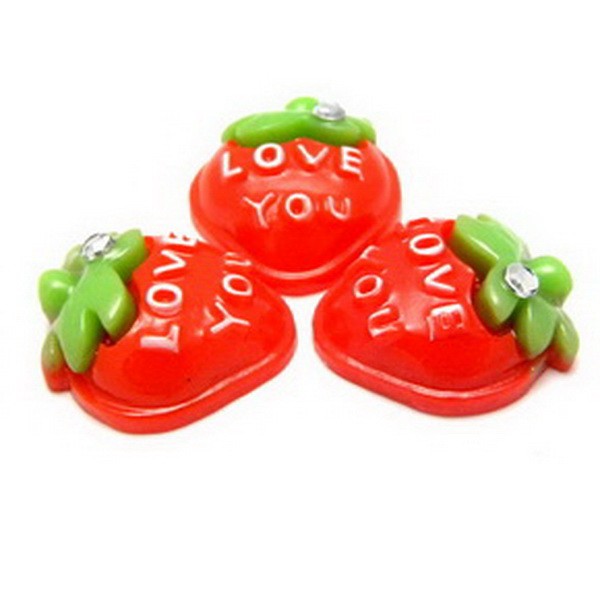 These are flatbacked so you can attached them to paper. Although I think they would be a bit too bumpy for me to put on a layout. They would be so fun on cards or tags.
Just $1.39 with free shipping!
Strawberry Charms